Wednesday | September 25, 1985
On reaching the shores of England, embarked on the train journey on their way to the city, one of Lamming's Emigrants remarks: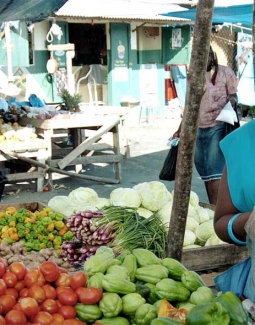 Wednesay | January 16, 2002
For the uninitiated, an early morning visit — 5:30 a.m. — to Coronation Market, is a revelation!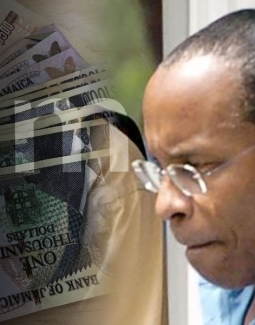 Friday | August 15, 2008
"Dad, it's not a matter of statistics or probabilities. It's the philosophy!" Man, need I say I felt proud! In conversation with my sons I was being set straight. Discussing a hypothetical: should a parking garage floor improperly tied into surrounding structures be demolished and rebuilt?
Mar 16, 00:00 am

A New Industrial Strategy for Jamaica

Feb 19, 19:58 pm

Jamaica's True Spirit of Commerce

Feb 19, 19:15 pm

Design Philosophy and Collapse of Investment Clubs