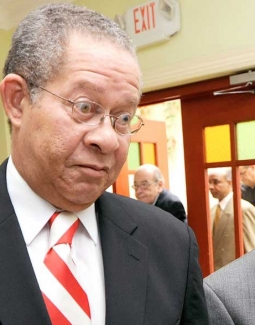 Wilberne Persaud

Hits: 1876
Friday January 23, 2009
The function of a leader is to lead — a truism made starker even by quick appraisal of effective leaders we know. Gandhi's leadership was strategic, reflective, always finely considered. Never suffering fools gladly, he was yet compassionate, firm.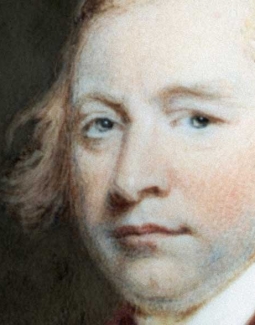 Wilberne Persaud

Hits: 1820
Friday | October 16, 2009

Every now and then I re-read works of enduring value. One such is Edmund Burke's "Reflec­tions on the Revolution in France". The title, much longer when first published, provides context for his opposition to the French revolution.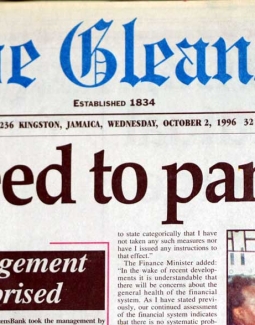 Wilberne Persaud

Hits: 1918
Sunday | October 6, 1996
It finally happened. Panic followed rumour, in a general atmosphere of distrust of our financial system. The widespread, concentrated run on Citizens Bank was perhaps not predictable, it was however not surprising.
Mar 16, 19:49 pm

Pardon my intrusion, Mr. Golding – Unsolicited Advice for the Prime Minister

Mar 16, 19:41 pm

A Time for Thoughtful Action

Feb 21, 18:44 pm

The Tuesday Run - it Happened