Wilberne Persaud

Hits: 1928
"Humanity today is like a walking dreamer, caught between the fantasies of sleep and the chaos of the real world. The mind seeks but cannot find the precise place and hour.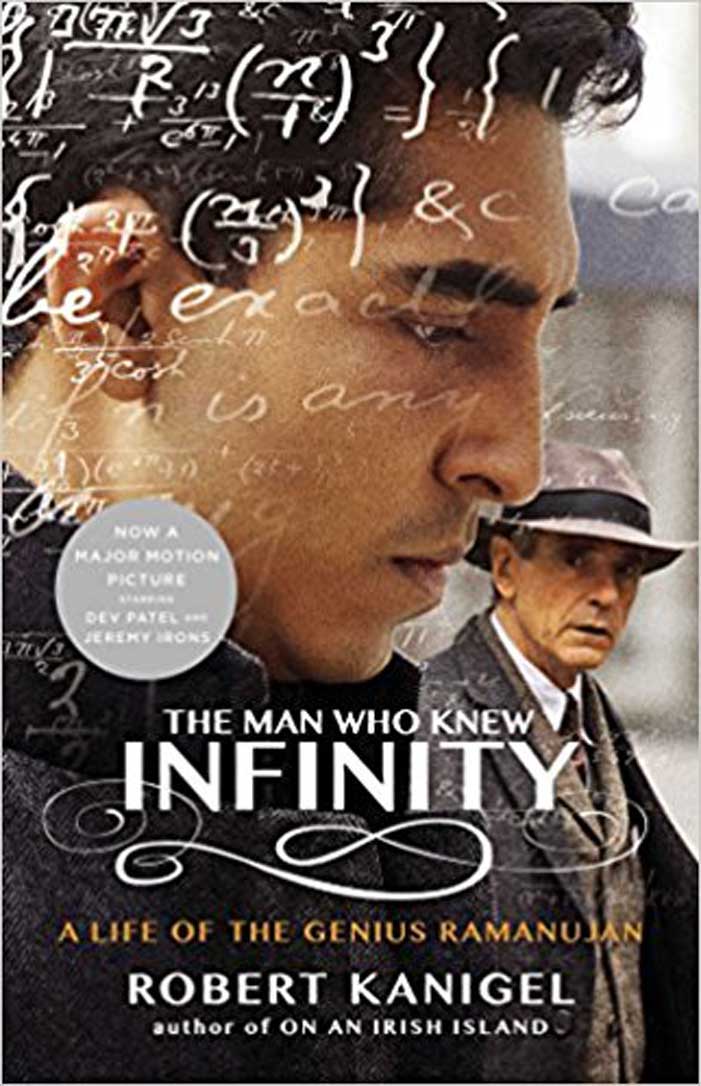 Wilberne Persaud

Hits: 1782
Robert Kanigel's biography of Srinivasa Ramanujan, the Indian mathematician—originally a clerk in the Accounts Department of the Port Trust Office at Madras on a salary of only £20 per annum—tells a fascinating story of genius and the famed collaboration Hardy arranged at Cambridge.
Wilberne Persaud

Hits: 1906
This book is aptly named. Bad Samaritans are the industrialized or developed countries of the world which, having achieved development and riches using specific policies, use that very economic power thus gained to deny identical policies to today's underdeveloped countries.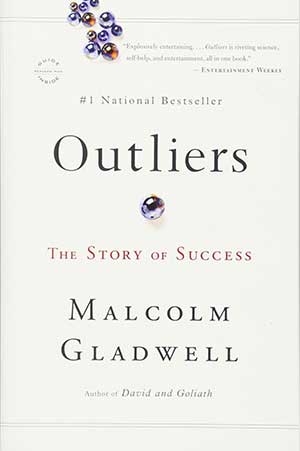 Wilberne Persaud

Hits: 1795
"In this stunning new book, Malcolm Gladwell takes us on an intellectual journey through the world of "outliers"—the best and the brightest, the most famous and the most successful. He asks the question: what makes high-achievers different?
Jul 27, 14:13 pm

The Social Conquest of Earth - Edward O. Wilson

Jul 27, 14:13 pm

The Man who Knew Infinity — A Life of the Genius Ramanujan

Jun 25, 08:09 am

Bad Samaritans: The Myth of Free Trade and the Secret History of Capitalism - Ha-Joon Chang

Jun 24, 12:50 pm

Outliers: The Story of Success - Malcolm Gladwell